Referral Marketing Case Studies
Many renowned brands tasted the success of referral program marketing, now it's your turn to achieve the long-lasting goals and earn stupendous profits. You are on the way to exponential growth.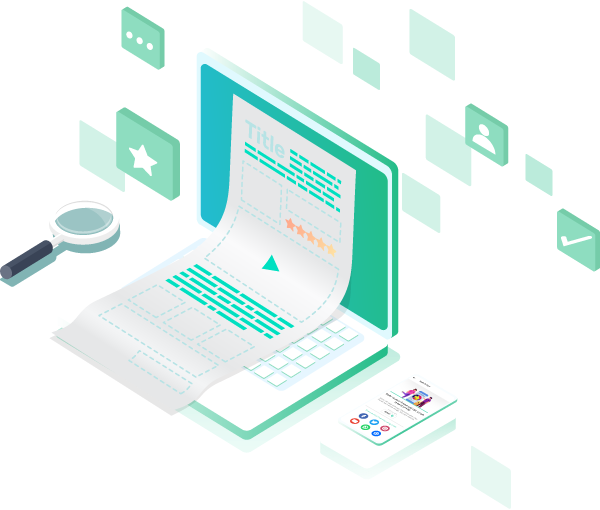 Trusted By 20,000+ Customers
A healthcare brand for women made upto $2 million dollars of revenue after using referral program marketing via Invitereferrals
A dine out company in Thailand which provides amazing discounts to its customers made a hefty amount of revenue via referral marketing.
A social media platform that enables mass communication made 40k new subscribers on telegram after using Referral program by InviteReferrals.
A pool sharing community increased their revenue by 50% by running refer-a-friend campaign.
The largest work-centric community for the freelance workers successfully raised 29.5 million SGD in public sale.
Itimes uses referral program to increase registrations
AAP collects donation by Referral Solution
Shopclues reached 1 Million customers in a week
Refer a Friend program drives 1 Million invites for Lenskart
Mypayworld uses referral program to increase registrations
Buyhatke traffic & downloads increased by Referral Marketing
Itimes uses referral program to increase registrations
Healthkart Sales increased using Referral Software
Faballey referral marketing program for apparel store
Surfears achieved Kickstarter goal through referral marketing
Why Customers Love InviteReferrals
"InviteReferrals helped us design referral strategy to increase mobile application downloads. They provide great support. "

Neil Patel, Digital Marketing Expert
"It is a really easy strategy to just get way more traffic, without doing much more work. Encourage your community to share your product."

John Crestani, Affiliate Expert
"A super easy way to earn loads of money in a day. Hassle-free usage and can be shared on every social media platform."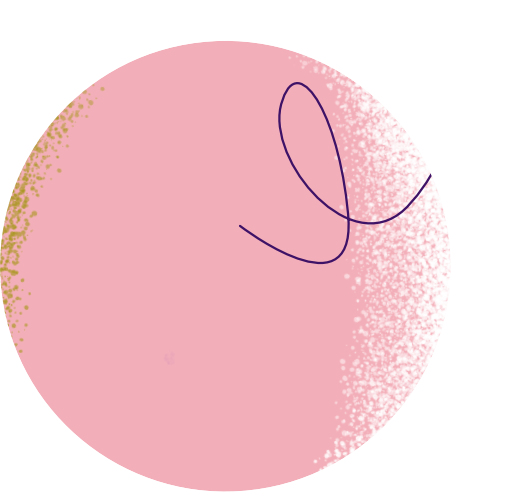 Used by 20,000+ Customers in 25+ Languages
Try the World's Best Referrals Program Software Today.