Affiliate Partner Program
If you love InviteReferrals and want to promote it, we invite you to our affiliate partner program. We offer 10% Affiliate commission. Any Query ? Mail us at affiliate@tagnpin.com.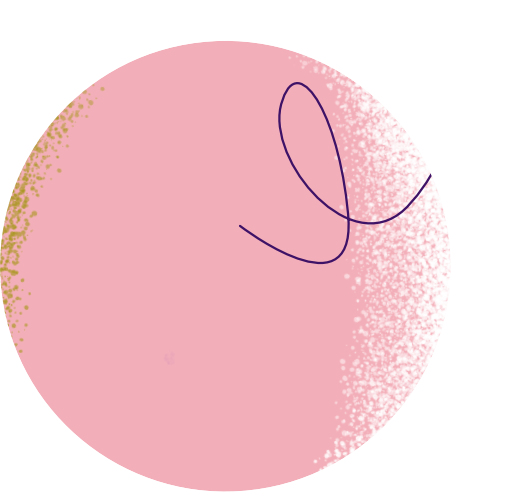 Used by 20,000+ Customers in 25+ Languages
Best Customer Referral Software for Your Business
USA
+1 415-580-6216 support@tagnpin.com
INDIA
+91 9015316316 support@tagnpin.com
UNITED KINGDOM
+44 2031294903 support@tagnpin.com
AUSTRALIA
+61 385184806 support@tagnpin.com
© 2012 onwards. All Rights Reserved. InviteReferrals is brought to you by Tagnpin Web Solutions LLP.