Trusted By 20,000+ Customers
Become an InviteReferrals Afilliate Partner
Invitereferrals is a leader in web push serving billions of notifications a month
Earn up to 10% monthly recurring commission for every user you refer. Commissions are attributed monthly for each paying user for 12 months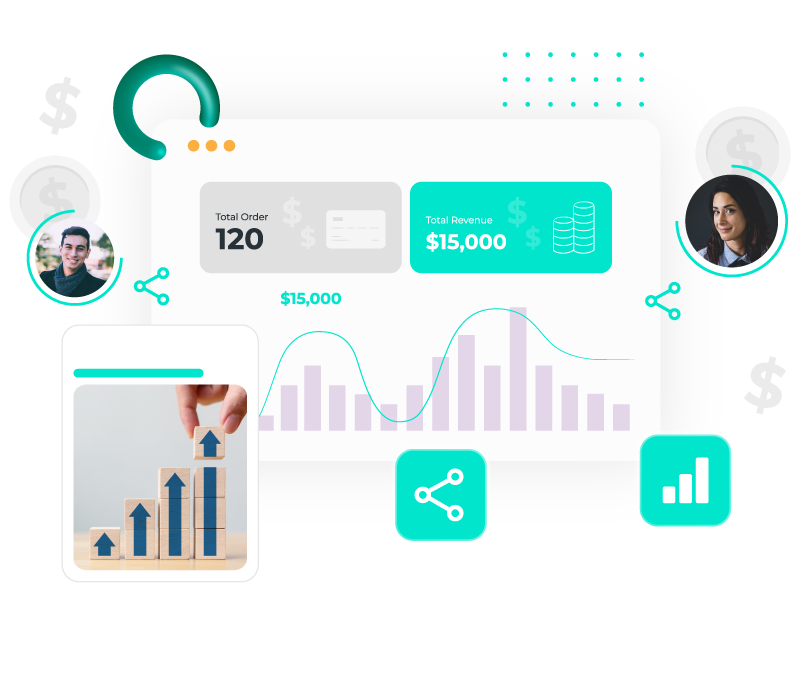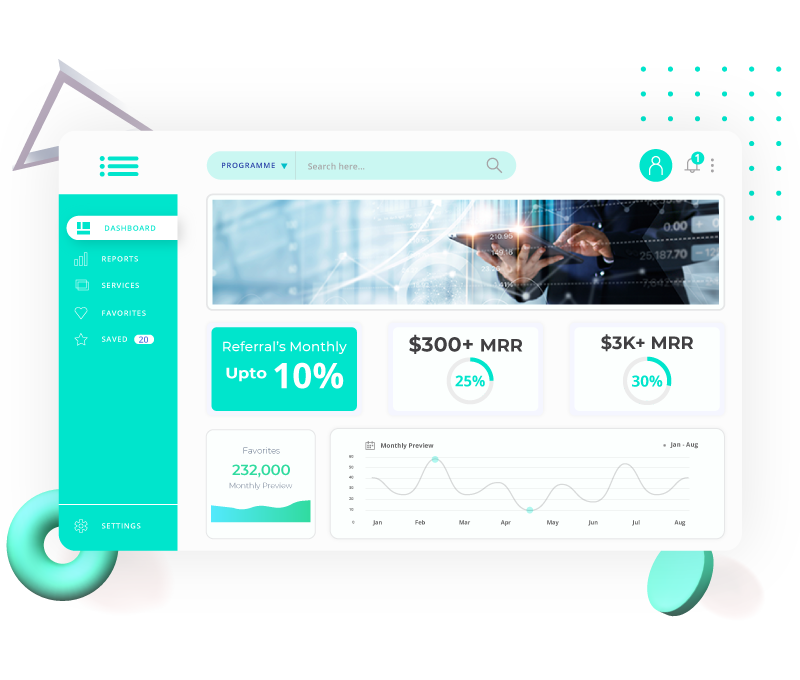 Enhance your commission as you grow
Get up to 10% commission as your referral's monthly recurring revenue rises. If the collective MRR (monthly recurring revenue) of the accounts you sign up for is over $300, you get 25% of each. Exceed $3,000 in MRR, and you'll further receive 10% in monthly commissions!
Links, Assets, and Banners
Our affiliate dashboard presents dozens of pre-made custom links, 50+ banners ads, and brand representation. You can simply embed or share them on your social networks.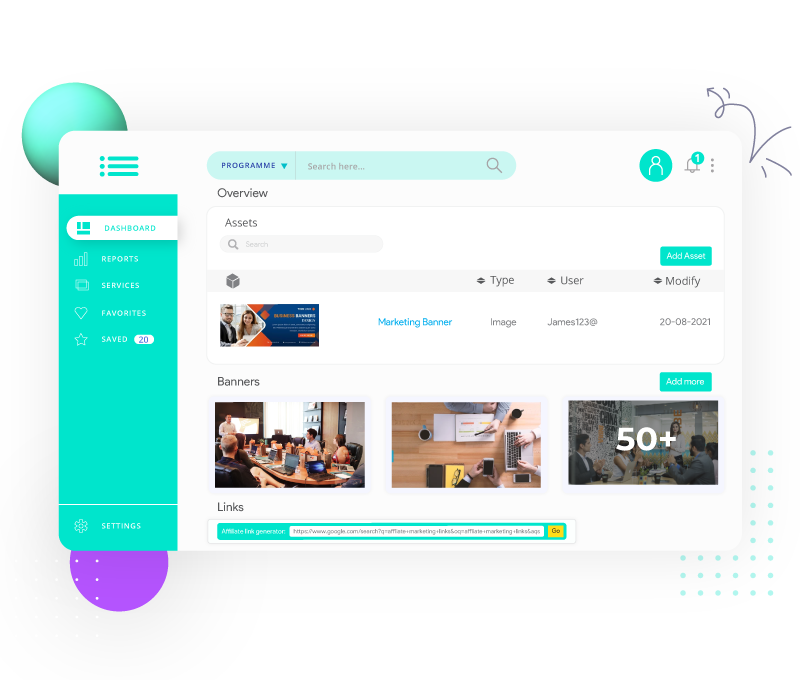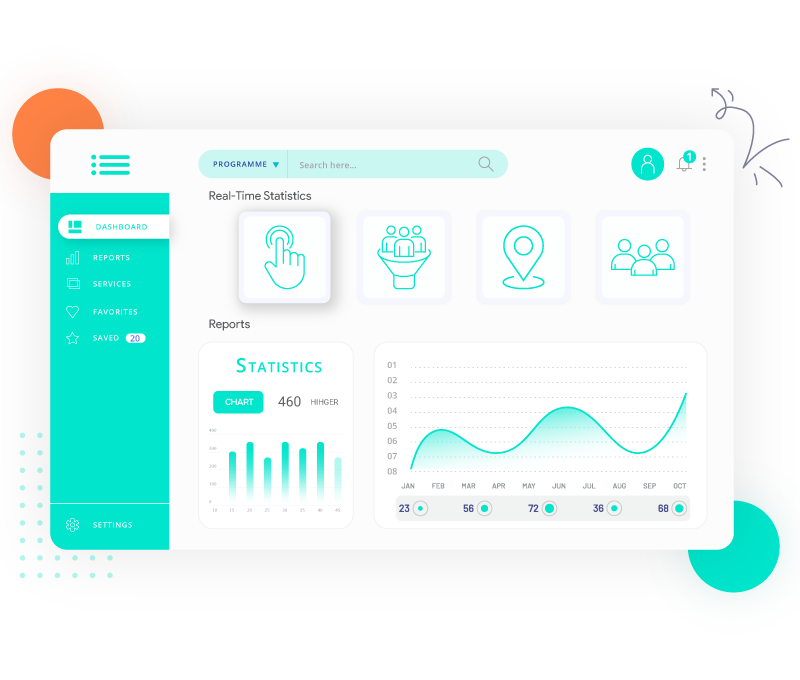 Watch your clicks, conversions, and commissions by the audience, geolocation, source, and much more.
Our Cloud-based Point-of-sale software lets you complete all the customer requests and transactions without any further updation. Be efficient, Be Cloud Ready!!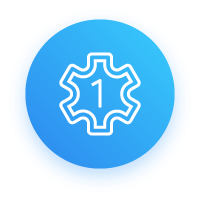 Simple One Time Integration
InviteReferrals installation process is dead simple. You need to put the JavaScript code snippet on your website only once and then play from the admin panel. We provide you with an Asynchronous Smart Code which makes sure your website NEVER slows down.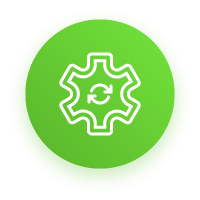 Full Automation
Automated referral tracking, email notifications including enrollment and rewards. Easily manage coupon codes. Filter and search through purchases, referrals and referrers.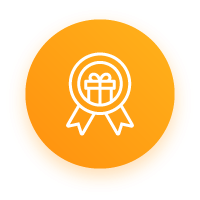 Multiple Events / Rewards
Reward referrers for multiple events like sharing or getting registrations, sales and mobile application installs. We allow two way gratification, that is, reward both referrers and their friends.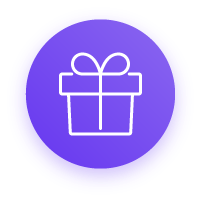 Payment Checkouts
It is quite a simple process to install InviteReferrals. You require javascript code, and then you can begin with the InviteReferrals panel. We provide safer and secure payment checkouts. To deliver your customer a faster browsing experience, we give you an asynchronous code which stops all the hindrances.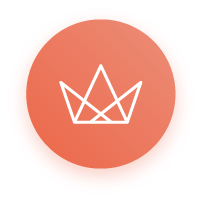 Referral Statistics
Track the analytics regarding the effectiveness of your referral programs. Automate the notifications for new enrollments as well as rewards and manage coupon codes under one integrated platform. Scrutinize about the purchases, and track the actions of the referrals and referrers to renew strategies.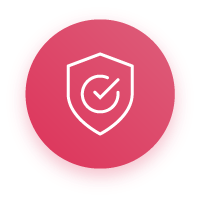 Fraud Prevention & Security
The referral campaigns powered by the InviteReferrals have in-built Fraud prevention mechanisms. Focus more on creating the campaigns and leave the security concerns to us. Set the referral conversions of a campaign for manual review and approval process. Analyze referrals' profile and set terms & conditions to avoid suspicious activities.
Invitereferral's segmentation is really amazing.
"InviteReferrals helped us design referral strategy to increase mobile application downloads. They provide great support. "

Neil Patel, Digital Marketing Expert
"It is a really easy strategy to just get way more traffic, without doing much more work. Encourage your community to share your product."

John Crestani, Affiliate Expert
"A super easy way to earn loads of money in a day. Hassle-free usage and can be shared on every social media platform."
Frequently asked questions
You've got the questions, we've got the answers.
IS THERE A SIGN-UP FEE TO JOIN YOUR AFFILIATE PROGRAM?
It's completely free to join and incredibly easy to get setup.
IS THE AFFILIATE COMMISSION
RECURRING?
Yes, receive monthly recurring commissions for one year.
HOW DOES YOUR COMMISSION PAYOUT WORK?
Affiliate payments are issued monthly with minimum payment threshold being $50.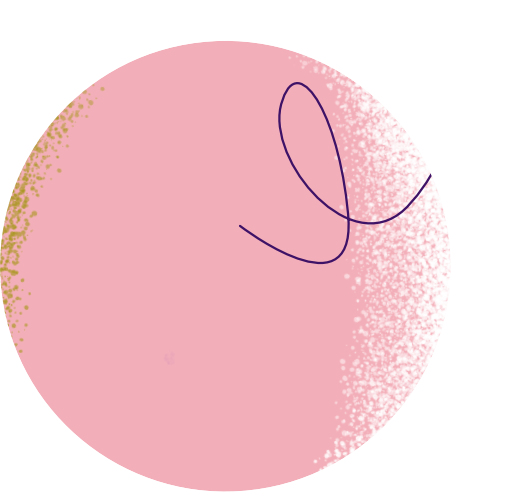 Used by 20,000+ Customers in 25+ Languages
Try the World's Best Referrals Program Software Today.