Is InviteReferrals available in multiple languages?
Yes InviteReferrals is available in multiple languages. Current languages include – swedish, russian, romanian, polish, latvian, latin, korea, greek, french, finnish, dutch, danish, arabic, italy, german, spanish, portuguese, thai. For any other language support contact us on alliances@tagnpin.com
What is InviteReferrals?
InviteReferrals is simplest tool to launch Customer Referral program campaigns.
Do I need technical help to install InviteReferrals on facebook page as tab app?
You don't need any technical know how for that. You can do it within seconds through our plugins. Everything is configurable by admin panel no coding required.
Is InviteReferrals white label?
InviteReferrals acts as a white label program. You can easily customize referral program through the admin panel. User is never disengaged from the brand ecosystem
Can InviteReferrals work with my existing coupon system?
InviteReferrals allows you to import your own system generated coupons to work seamlessly with your existing system.
Can InviteReferrals misuse customer data?
InviteReferrals uses only publicly available data which user has consented to be used according to facebook policy. Your customer data is not shared with anyone. Brands have permissions to view and export statistics of their own customers.
How can coupon code misuse be prevented?
You can prevent coupon misuse by setting an expiry date for your discount coupons. You can then periodically change the coupon codes that are used in your campaigns. Discount coupon amounts should also be set in a way that you still benefit from every purchase made.
If your e-commerce platform supports it, you can also prevent coupon misuse by limiting the use of referral coupons to new customers only. This can be done by checking the email address of the customer against your database of past customers. If it happens to be an existing customer, display a message on the checkout screen indicating that the referral coupon only applies to new customers and that a smaller discount amount will be applied instead.
This usage restriction should also be stated clearly in the referral invite emails and landing pages that customers and their friends see so that they are not surprised by it during checkout.
Are successful referrals detected automatically?
Yes, once set up, the InviteReferrals app monitors and detects successful referrals automatically.
Each customer's referral dashboard contains a unique referral link that they can share with their friends. This link, combined with the javascript tracking code placed on brand purchase Thank you page, enables the tracking of successful referrals.
Is InviteReferrals free?
InviteReferrals has a 15 days Starter plan FREE trial plan suitable for evaluating the our product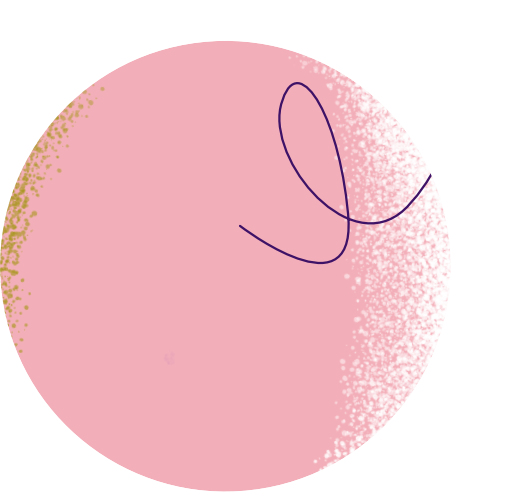 Used by 20,000+ Customers in 25+ Languages
Try the World's Best Referrals Program Software Today.