We are excited to know that you are interested in writing in Guest posting for InviteReferrals. We welcome every writing enthusiast in a different field. We want our guest writers to encourage our readers with useful content related to Marketing, User Engagement, Retention, and Marketing Automation. However, we insist our guest posters read our guidelines before submitting their blog. 
Perks of writing a guest post for us
Get a chance to feature your blog on our rapidly-growing blog with a wide viewership every month.

An opportunity to showcase your content to CMOs, Product Marketers, Retention/Growth Marketers, CRM Managers, and Product Managers.

Get credit for your work along with your author bio and backlinks to your social media accounts.

Get a backlink to a relevant article from your blog.

Establish your authority as a top writer and build your brand with InviteReferrals.

We appreciate blog posts, case studies, white papers, webinars, and podcasts of a minimum of 1000 words.

Example-rich, actionable content
It would be great to showcase to our readers how to implement an idea in real life. Add relevant examples to make it better.

We accept original and unique content. Make sure that your content is plagiarism-free. Avoid sharing similar content that already exists on our blog.

Simple, effective and high clarity content
Be generous with images, videos, and infographics to put your point effectively and comprehensively.

We don't appreciate promotional content so, make sure that your content is promotion-free.

Rich insights backed by data
While adding stats and data and other insightful reports, make sure you add sources to make it more authentic.
InviteReferrals Writer's Community Terms & Conditions
By submitting your article here, you explicitly agree and understand that you irrevocably and solely assign and transfer all rights, title, and interest in and to the article, its contents, and all related intellectual property (including copyrights) to Us. Hereinafter, we shall be the sole owners of the article and all rights related to the same.

Thus, we have the exclusive right to reproduce, share, assign, edit, remove and/or use this content in any way or form and on any platform (whether electronic or not) that we consider necessary. This comprises the right to include CTA (Call to Action) markers in the content/articles in order to facilitate our product portfolio or business.

You also comprehend and agree that you cannot, at any time, use, publish, share, edit or otherwise reproduce the content/articles provided by you to Us, with any other party or on any other medium (whether electronic or not), without our explicit prior written consent.

You hereby represent and affirm that all content provided by you, incorporating the intellectual property and other materials used therein, is lawfully licensed either your original works/creation or from the owner/a third-party with the right to license the same.

You further consent to indemnify, defend and hold our employees and us, agents, directors, and representatives harmless from any loss, damages, claims, suits, fees, or expenses, whether actual or reasonably expected, that may occur as a result of you or any of your content/articles breaching any of the terms and conditions contained herein.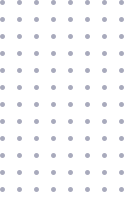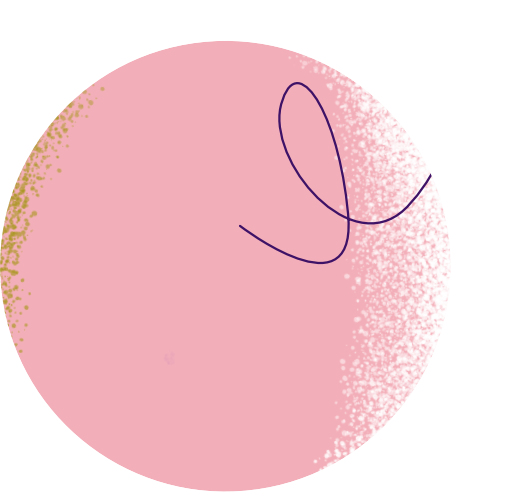 Share your story and be a part of this community!