InviteReferrals is the simplest software to run customer referral program campaigns.
We let customers become the

 Brand Ambassadors
Co-Founder & CEO
Siddharth is a passionate entrepreneur with more than 10+ years of experience in technology. He's worked at large and small companies, developed and launched products from scratch, before starting InviteReferrals.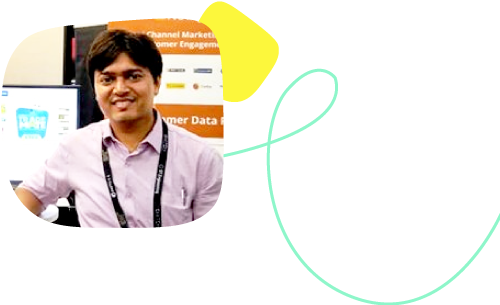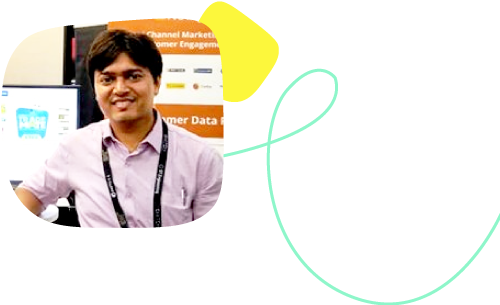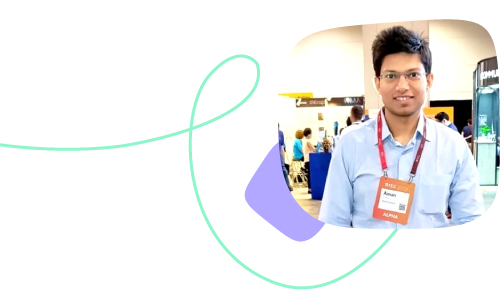 Co-Founder
I'm Founder and CTO of InviteReferrals. The company offers several software tools that help every business to expand. I believe customer engagement and retention is the key to every business success.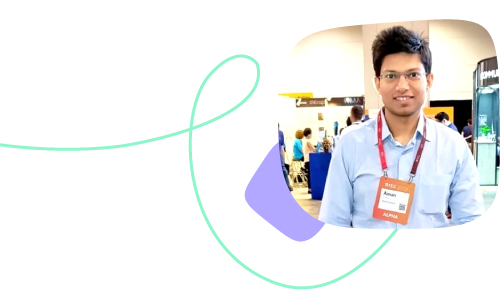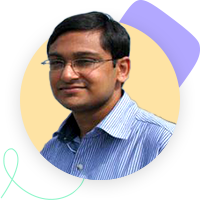 Advisor
Vijay has more than 7 years of experience in scalable web technologies.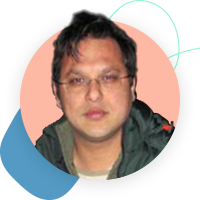 Advisor
Director Information Management, Serve Online and Mobile, American Express.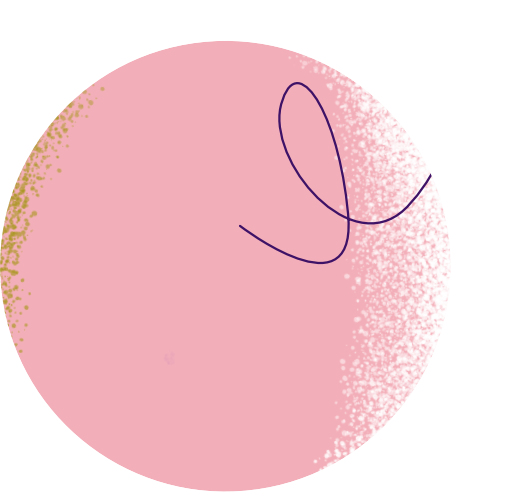 Used by 20,000+ Customers in 25+ Languages
Try the World's Best Referrals Program Software Today.