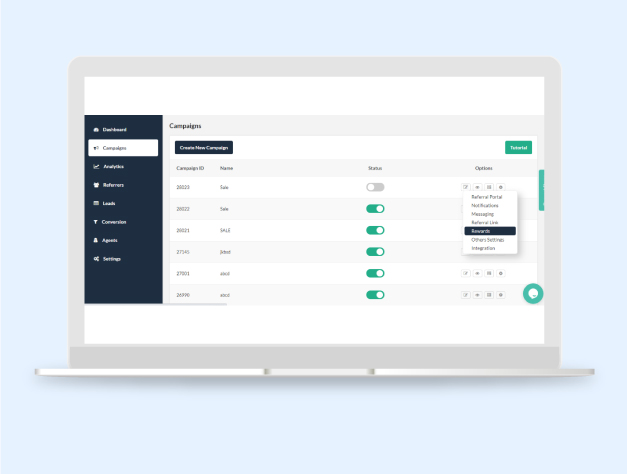 Loyalty programs are a great way to establish relationships with customers and earn loyalty by providing rewards in loyalty points. Customer retention plays a crucial role in every business; it lets you build a customer base, further promoting you.

InviteReferrals allows you to generate loyalty program campaigns to configure rewards (loyalty points ) for various events such as sales, registration, conversion, etc.

Read more about this update to leverage it precisely.