Referral Marketing for
Travel Industry
Give value to your customers and see how your business climbs to the new heights. Reward them and make them feel precious. It is one of those competitive businesses that need new customers every day. So, they need to plan their strategies differently. But as we all know, if we want to succeed, we should also take care of our existing customers. And retaining existing customers is an even more difficult task for them.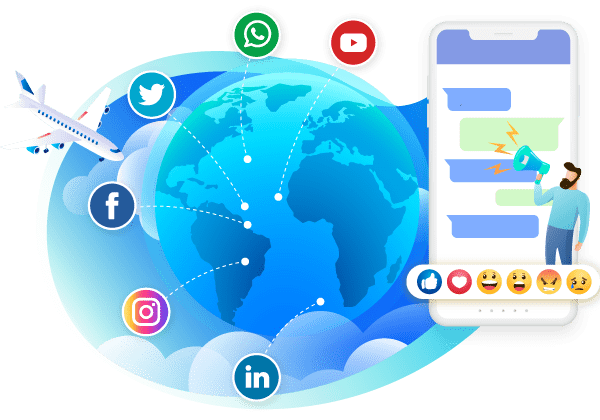 Start your 14 days FREE trial now!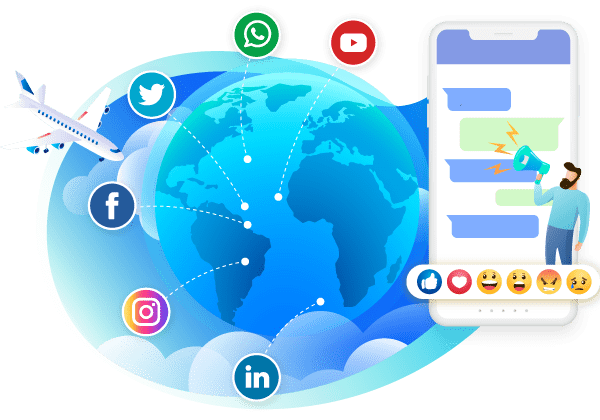 Travel companies use mostly these kinds of offers on their site: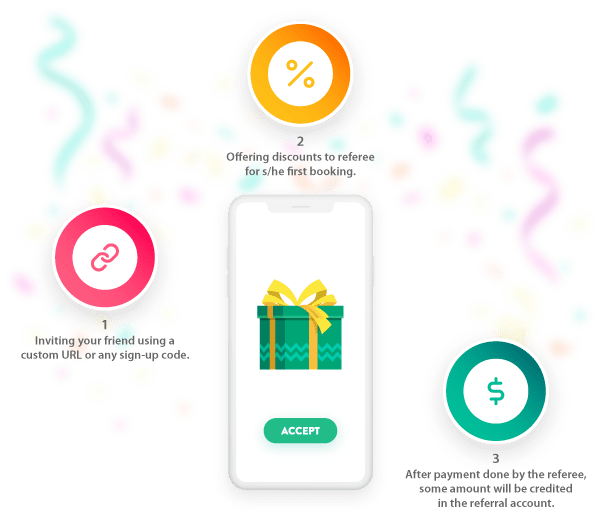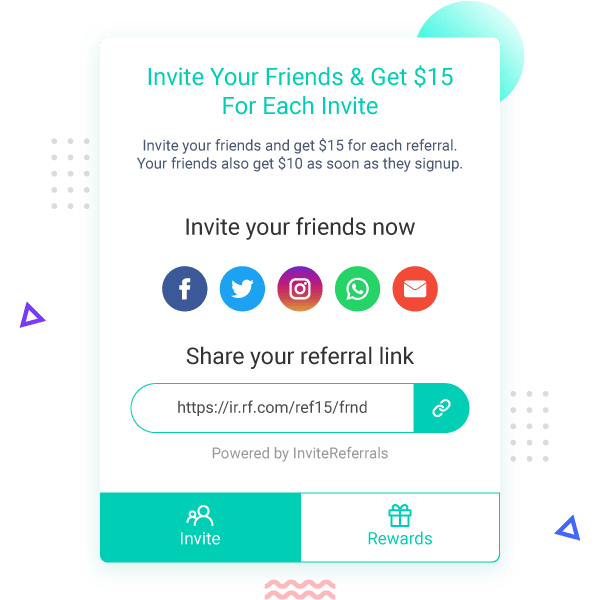 If you want to launch a referral campaign then kept these two things in your mind-
The referral program should be connecting new customers.
The purpose of the referral program is to attract new customers so that they can try your services.  Launch such a program that offers benefits to existing customers while adding new.
Incentives are a great way to attract new customers. Give away products and services to the referee so that they can also become a part of the community.
Terms and conditions should be clearly stated in the referral program.
While launching a program, plan terms & conditions first. It should be very clear how referrers can get benefits, and how they can refer their friends, how many times they can take advantage.
Some companies put restrictions on referral program sharing options so that only valuable customers can get links with them.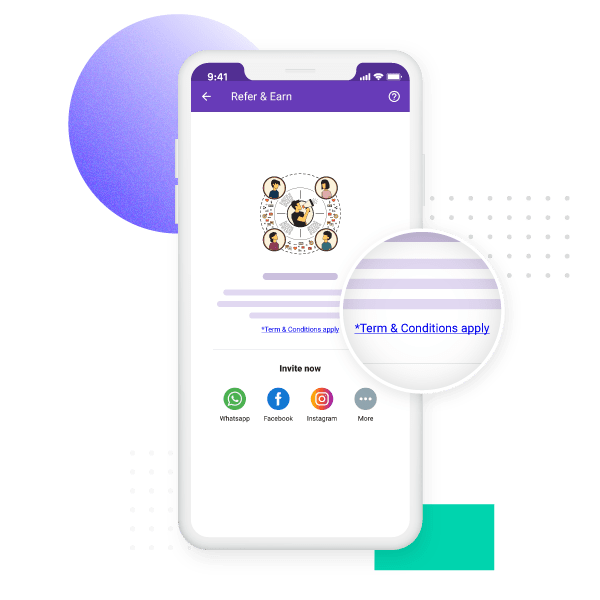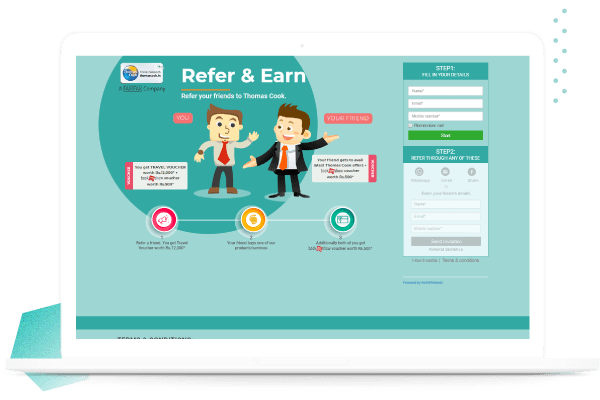 How ThomasCook takes advantage of the referral program.
ThomasCook is an Indian travel agency, located in Mumbai, uses a referral program to boost their business at an affordable cost.
 As we know, Referral Marketing is also known as a word of mouth marketing, which provides benefits to both the referrer and the referee, and ThomasCook takes advantage of it.
Their referral program contains three easy steps.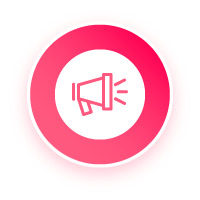 Refer a friend and referrer will get a travel coupon of Rs 12000.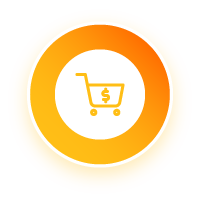 When the referee buys any product or service using the link.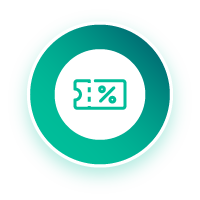 Additionally, both of them will get the BookMyShow voucher of INR 500.
Terms and conditions should be clearly stated in the referral program.
InviteReferrals provide unique features to their customers.
Let's learn them one by one.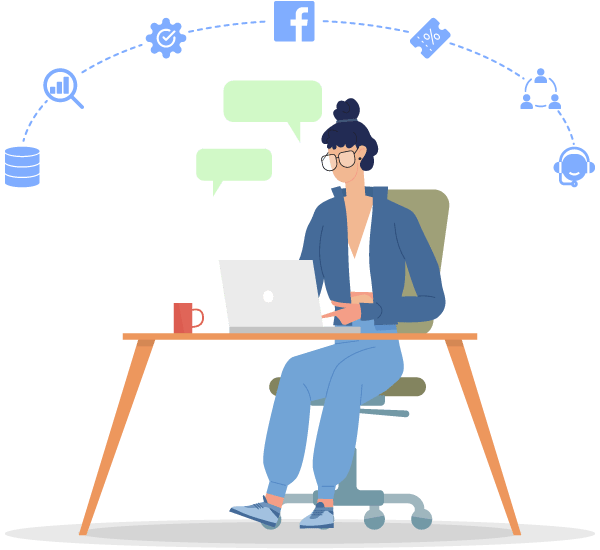 Neil Patel, Digital Marketing Expert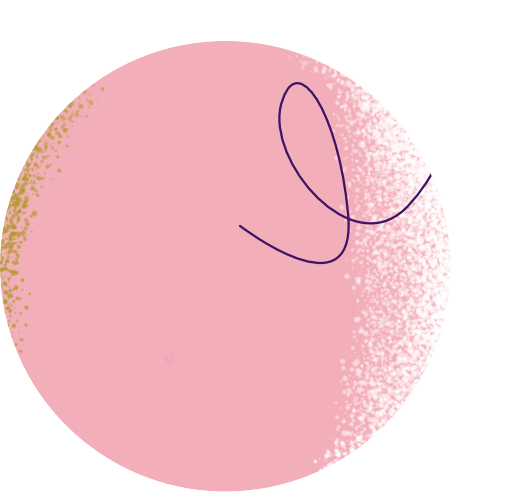 Used by 20,000+ Customers in 25+ Languages
Try the World's Best Referrals Program Software Today.