InviteReferrals provides feature rich Referral Marketing Software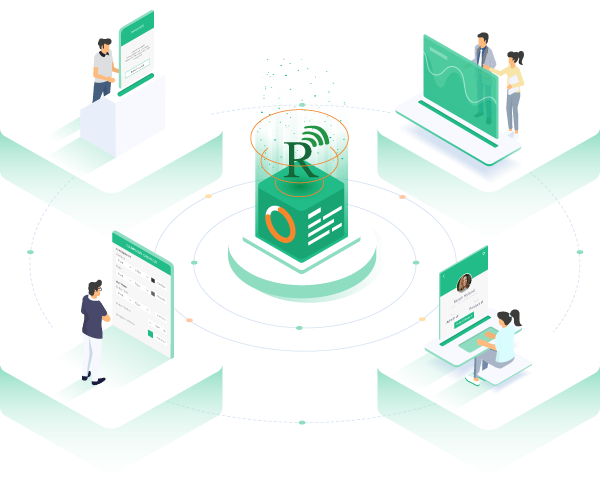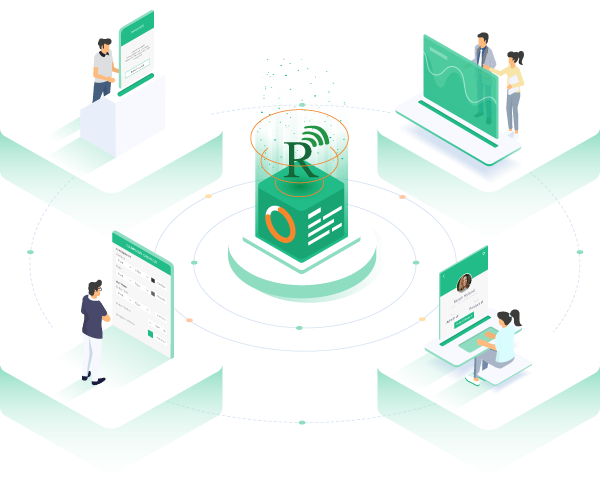 Supports Multiple Platforms
InviteReferrals works across all devices and platforms. Referral Program Widgets automatically adapt themselves according to the platform.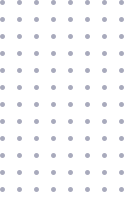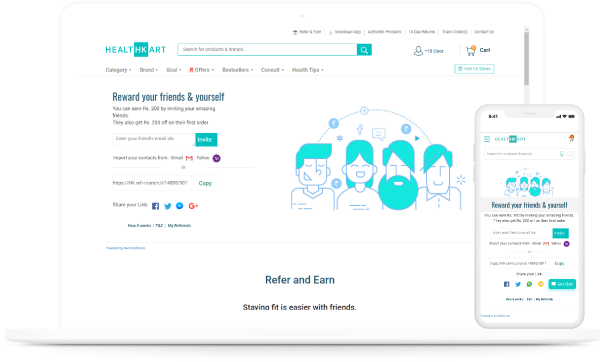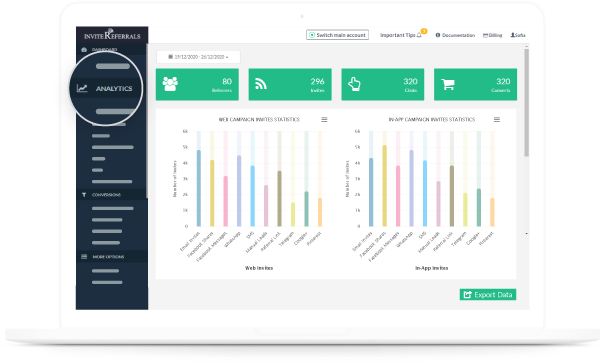 Get detailed customer referral program analytics including invites filtered by referral channels. We track at every step of the program, from shares to clicks to successful referral conversions (registrations, sales, mobile application installs).Identify most influential referrers and track data to individual customer level.Get daily / weekly program updates.
Fully Customizable Campaigns
The 'What You See Is What You Get' editor empowers you to design the complete campaign from refer a friend widget to all the emailers without the help of a designer or a coder.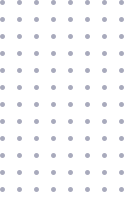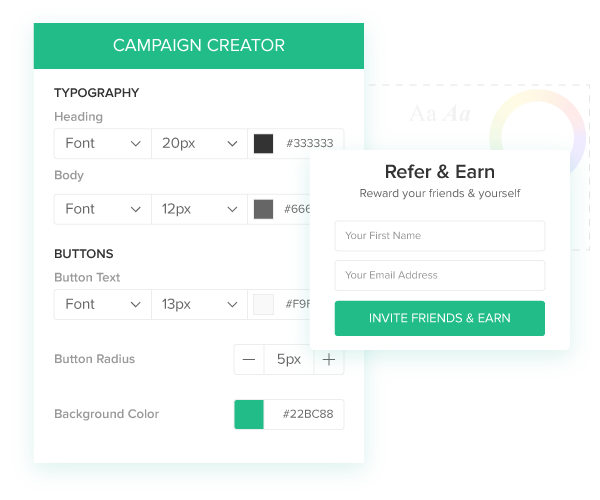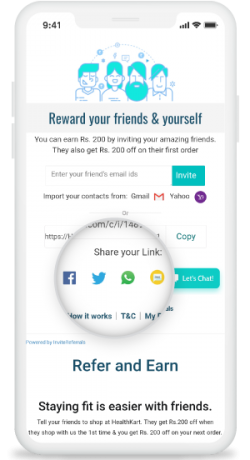 Multiple referral and Social sharing options
Your customers get a variety of referral options to share the word about your business with their friends.
Our Cloud-based Point-of-sale software lets you complete all the customer requests and transactions without any further updation. Be efficient, Be Cloud Ready!!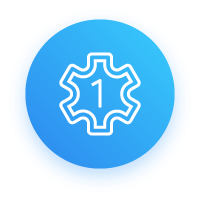 Simple One Time Integration
InviteReferrals installation process is dead simple. You need to put the JavaScript code snippet on your website only once and then play from the admin panel. We provide you with an Asynchronous Smart Code which makes sure your website NEVER slows down.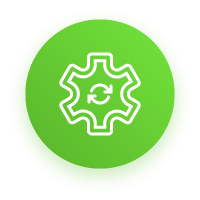 Full Automation
Automated referral tracking, email notifications including enrollment and rewards. Easily manage coupon codes. Filter and search through purchases, referrals and referrers.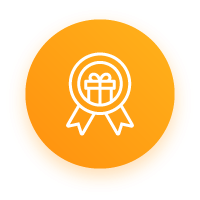 Multiple Events / Rewards
Reward referrers for multiple events like sharing or getting registrations, sales and mobile application installs. We allow two way gratification, that is, reward both referrers and their friends.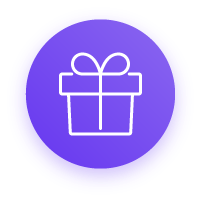 Payment Checkouts
It is quite a simple process to install InviteReferrals. You require javascript code, and then you can begin with the InviteReferrals panel. We provide safer and secure payment checkouts. To deliver your customer a faster browsing experience, we give you an asynchronous code which stops all the hindrances.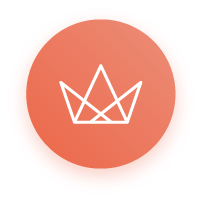 Referral Statistics
Track the analytics regarding the effectiveness of your referral programs. Automate the notifications for new enrollments as well as rewards and manage coupon codes under one integrated platform. Scrutinize about the purchases, and track the actions of the referrals and referrers to renew strategies.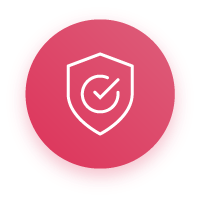 Fraud Prevention & Security
The referral campaigns powered by the InviteReferrals have in-built Fraud prevention mechanisms. Focus more on creating the campaigns and leave the security concerns to us. Set the referral conversions of a campaign for manual review and approval process. Analyze referrals' profile and set terms & conditions to avoid suspicious activities.
Rewards on Multiple Events
Customisable Reward Logic Flow
Personalised Coupon Based Program
Apart from link based tracking we also provide personalized coupon based tracking. You just need to upload unique cupons in InviteReferrals admin panel and we will handle everything.
InviteReferrals automatically assigns one coupon to an individual participant which he can then share with his friends. When friends make purchase through that unique code, we track the referral sale and reward the referrers automatically.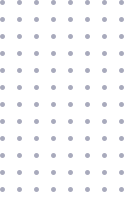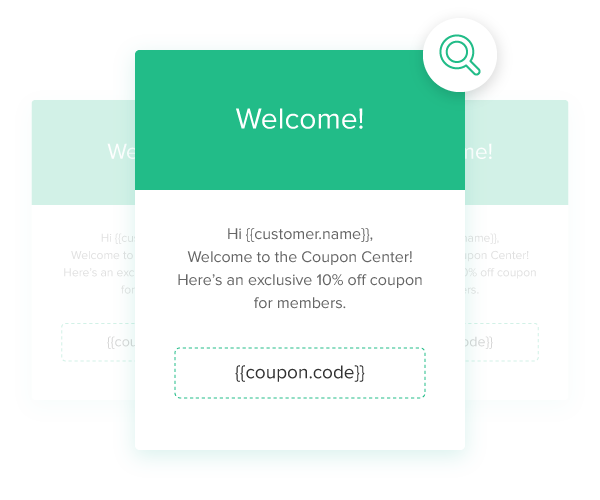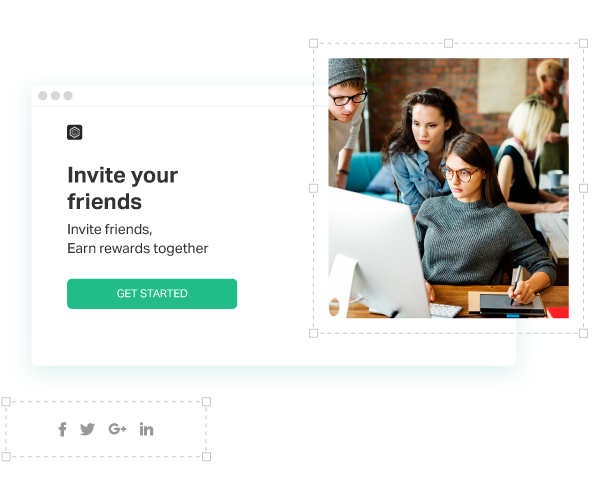 InviteReferrals provide quick support. We try our best to help you design your referral campaign and run it successfully.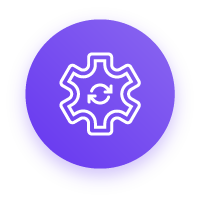 Full Automation
Automated referral tracking, email notifications including enrollment and rewards. Easily manage coupon codes. Filter and search through purchases, referrals and participants.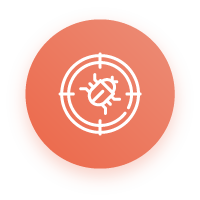 Spam Prevention
Referral fraud prevention mechanisms are built right into your referral campaign. It includes spam proof notification system, identification of suspicious participants or manual conversion review among many other mechanisms.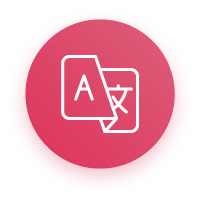 Multiple Language
InviteReferrals is available in 25+ languages including swedish, russian, romanian, polish, latvian, latin, korea, greek, french, finnish, dutch, danish, arabic, italy, german, spanish, portuguese, thai, hebrew. For new language contact us on support@tagnpin.com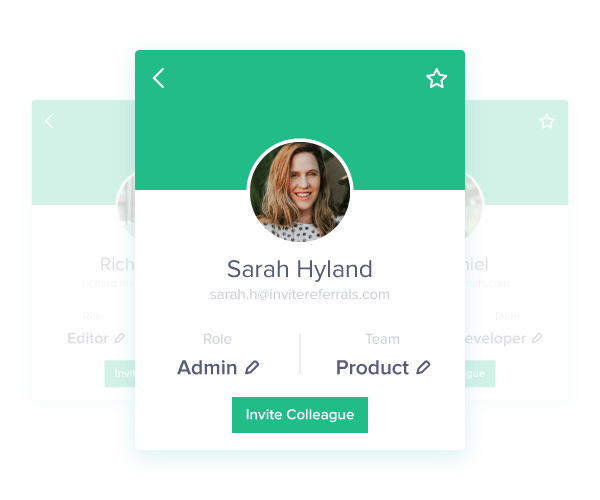 Role-based collaboration for the entire team
We understand that there will be multiple people managing the referral program in your organization and they might have specific tasks to perform. You can invite colleagues and give them access to specific segments.
InviteReferrals provide integration

No Coding
Built for marketers. No code changes required after one time integration. Edit campaigns, launch new campaigns, or set url specific rules to display referral program from inviteReferrals admin panel itself.


Multiple Campaign Types
Run different types of referral campaigns like Goal based referral program, Giveaway or Top referrer contests.

Identify influencers
Identify and reward most influential referrers based on filters like invites sent, referral site visits or referral sales. Track data at individual customer level.


White Labeled
Customer referral campaign views are fully customizable to match the look and feel of your brand.

Developer APIs
Have more complex requirements? Eachcount hascess to the InviteReferrals API, which will allow you to run your referral program the way you want it.
Trusted By 20,000+ Customers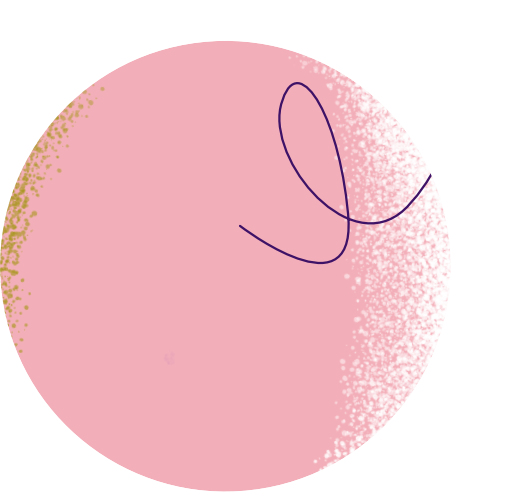 Used by 20,000+ Customers in 25+ Languages
Try the World's Best Referrals Program Software Today.